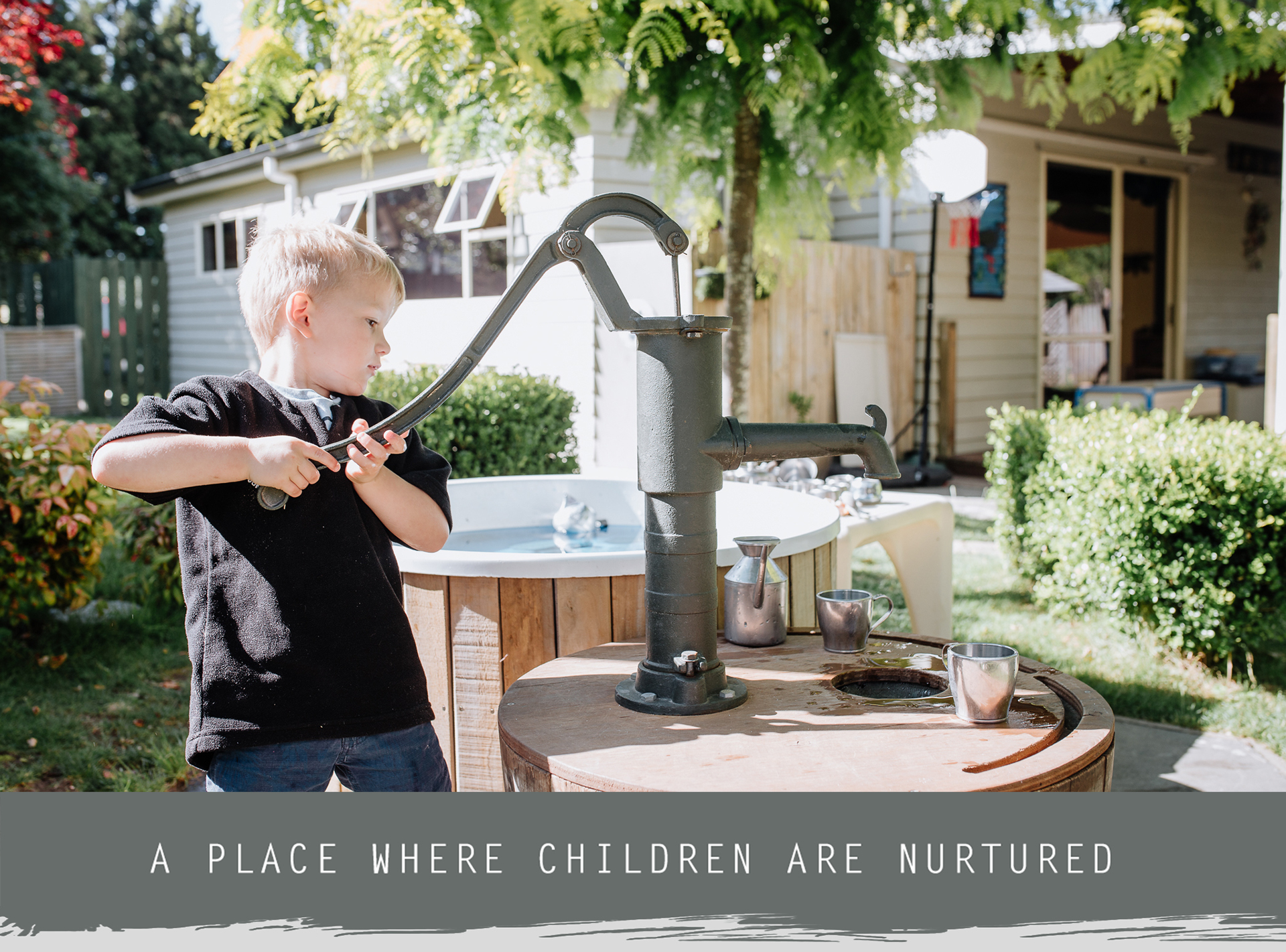 kia ora, welcome
 to Nestlings Preschool. The prime reason for our purpose built Preschool located on a spacious semi-rural property came from the desire to offer parents a quality environment where
children will be nurtured and educated.
We invite you to browse through our website, take a look at what we do, who we are and what we believe.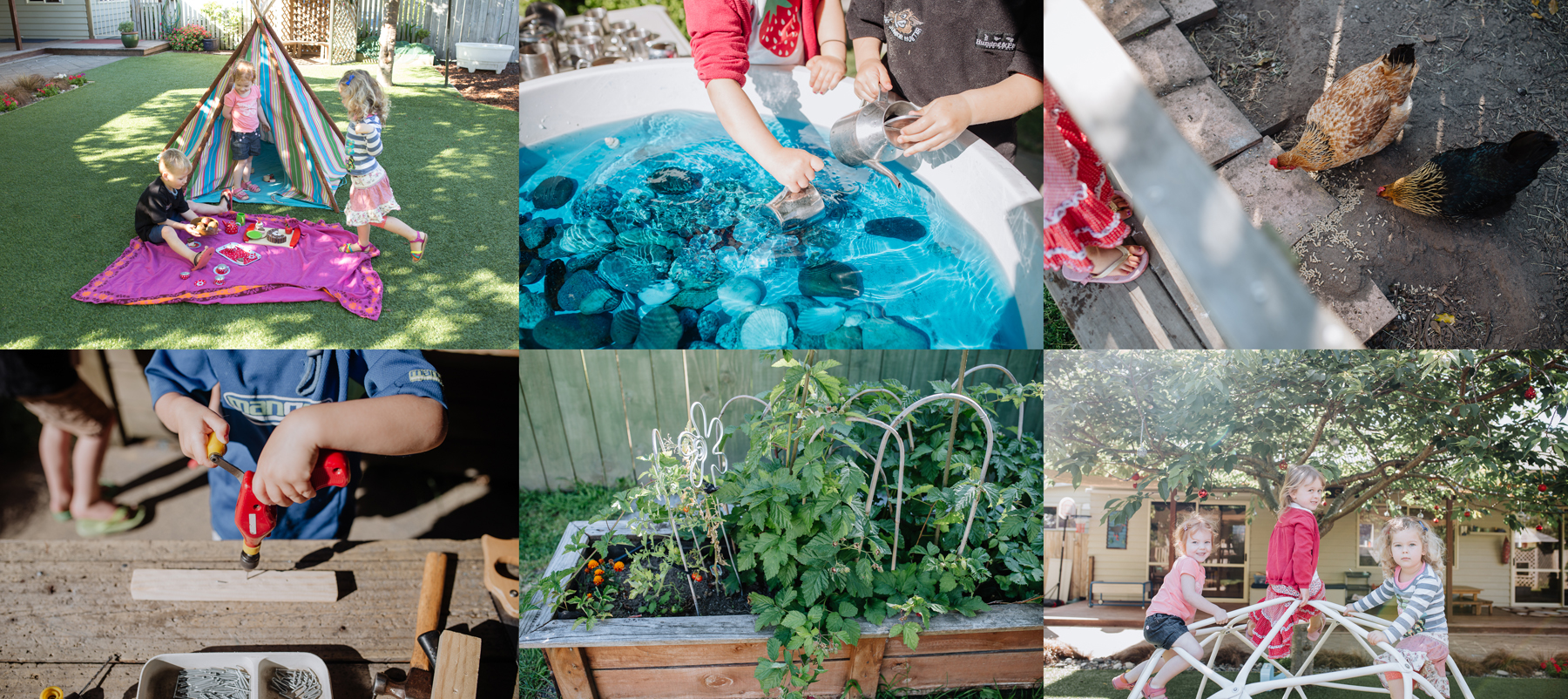 To see our Latest Education Review Office Report,  Click the link below
282 Cambridge Road. Bethlehem. Tauranga.
Email - nestlingspreschool@hotmail.com